Project Description
Project Brief
The Blazes franchise group, through its network of over 40 showrooms throughout the country, brought fireplace & heating sales to the high street.
With Diamond Discovery software running the financial processes and reporting in many of its franchised businesses, Blazes benefits from consistent, reliable, consolidated management information and seeks to expand the Diamond Discovery user base within the group.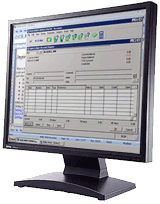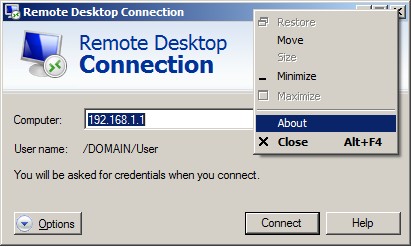 The Challenge
Bringing all of these requirements together into a single integrated solution was a challenge.
The Solution
Tailored contract module for point-of-sale and order transactions
Integrated business management database to cover

franchisee recruitment, training and development
franchisee marketing, supply chain and accounting
network overview and management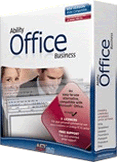 "In 2002 we recognised that we needed to switch our manual accounts and administration procedure to a computerised version. We knew that we would need to find a company with a flexible but cost-effective solution to meet our needs. We decided to go ahead with the proposal that the team at Diamond Discovery put forward and from the minute we started the project we knew we'd made the right choice. Their enthusiasm for the task and their unending patience when we changed direction once or twice was an absolute delight. Their friendly "can do" attitude continues to this day and we take great comfort in knowing that all of our ongoing suggestions are treated with diligence and thoughtfully resolved, no matter how small.
They always try to offer a whole problem solution and not just a quick fix, which is very important for small businesses such as ours. We don't know of any other company who would have been able to give us a bespoke, tailor-made package at such a competitive price and we would have no hesitation in recommending Diamond Discovery if you're looking for a more personal system."
~ Cathy Birchall. Director