Project Description
Project Brief
Welsh Bros is a major regional food wholesaler, which has supplied the catering industry of Wales for over 40 years. The company has grown from one retail shop to its current purpose built factory on two networked sites near Newport, South Wales.
The company has a comprehensive, multi-user Diamond Discovery installation at the heart of its supply-chain and delivery management processing and accounting.  Over the years the business has benefited from continued support and software development with both standard software release updates and bespoke development projects.
In late 2008, the business added integrated credit card automation to its installation which helped to win major new contracts and to streamline Sales Order Processing.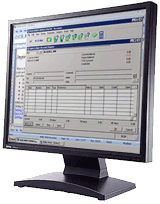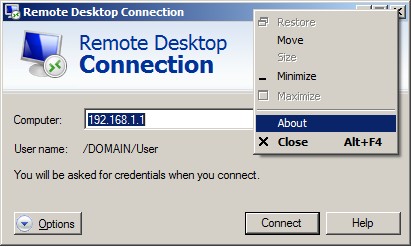 The Challenge
Managing large and public sector accounts has a different set of requirements to managing small private accounts. The credit card and supply chain management system we integrated needed to meet these needs and all from a handheld unit out in the field.
The Solution
Credit card order payment integration for large and public sector account management
Hand-held terminal integration for delivery and supply chain management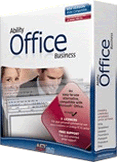 "Diamond Discovery Sales Order Processing has ensured that customers receive the correct specification of the product they require each and every time. The overall improvement in accuracy and speed of processing has resulted in half the administration time on night shifts. As the system is easy to understand, we have been able to train non-key personnel to run the night shift."
~ Alan Heycock, Director